The Universal Chest Rig (UCR) came about to fill a problem that I recognized as a hunting and fishing guide as well as an avid outdoorsman myself. The problem was I had a ton of western hunting gear that did not integrate and only served one purpose. These issues led to the development of a micro-chest rig setup for hunting, fishing, shooting, and outdoors. These are five of the key design features of the UCR and what we believe are the key features of a modular chest rig.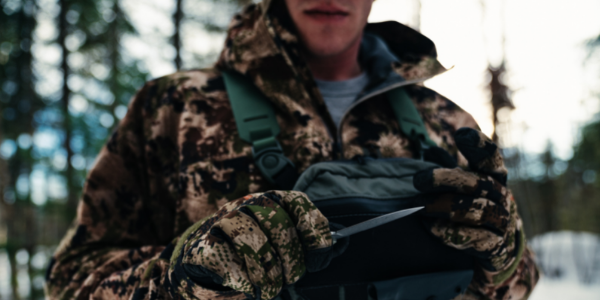 best cold weathered hunting gear
The Norden HQ is in Northwest Montana where the temperatures during hunting season can hit below zero. We wanted to cover the top 5 best cold weathered hunting gear that we use to stay warm and safe while being outdoors during extreme cold weather conditions.  Our recommended gear list below is great whether you are looking for advice on hunting gear for women or hunting gear for men. The principles can be applied to anyone.